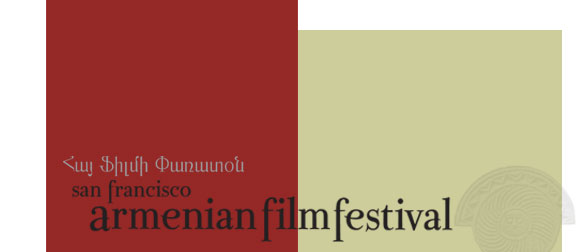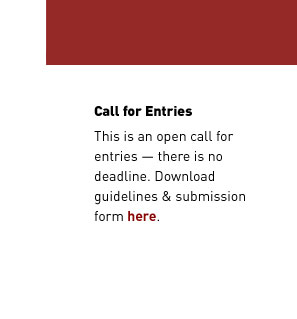 The Armenian Film Festival is committed to exhibiting the finest work by independent filmmakers that represents the diversity of Armenian culture across the globe in any cultural, linguistic, and geopolitical setting.
The festival presents films and video, features and shorts by and about Armenians. We are interested in all forms of work – narrative and experimental, documentary and fiction.
Currently, the festival will focus its efforts on smaller-scale screenings with other arts and film venues. The festival will be accepting submissions for these projects. Subscribe to our mailing list to stay up to date on our film screenings.